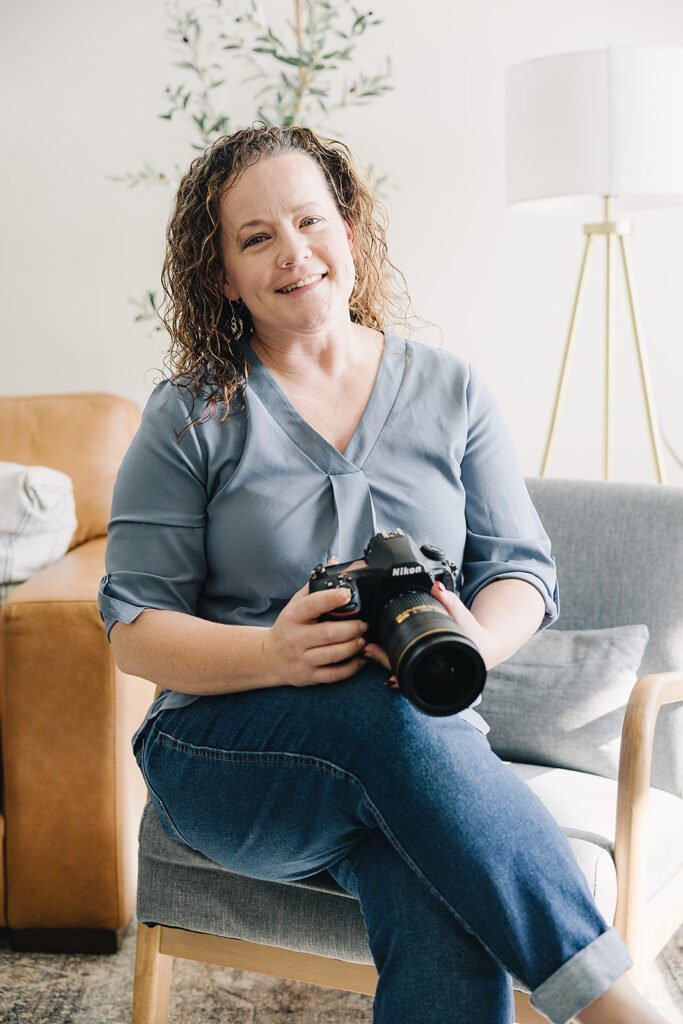 Christy Marshall
Hey there!  Que up Journey's "Don't Stop Believin"
"Just a small town girl, livin' in a lonely world, she took the midnight train goin' anywhere"
Well, the first part was right.  I did grow up in a very small town, about 600 people.  I grew up in the awesome 80's and nifty '90s.  Being the youngest child of 5, I am definitely the child with the least amount of pictures.  Family pictures, yeah maybe two.  From the time I remember I loved looking through the photos we did have.  I would beg my parents to take a couple of rolls of film in to get developed, just so I could look at them.  Ugh, and waiting two weeks for the pictures to come back.  You all remember this, don't you?!
As soon as I could I bought my first film DLSR!  Life happens and I found myself in Utah County with an amazing husband and 3 kids doing the super hard but rewarding job of being a mom.  2002 came with my first baby and a new digital point and shoot camera.  I needed a little something to keep me sane so I started picking up my camera more, online learning, workshops and one on one mentoring.  Upgrading my camera, equipment, and knowledge along the way.  I've been building my business over the last 9 years, officially in business for 5 years.
I take an easy, calm approach to sessions, however, highly value giving you the best experience and images.  That is super important to me.  I aim to make your session fun and something to look forward to.  I want your images to stand the test of time so my style is classic, colorful, posed and not posed, fun and real.
Some words that my friends use to describe me are: talented, friendly, generous, creative, strong, real, etc.  A few things I love are my family (of course), NFL Football (Go Broncos), Marvel Movies (namely Captain America and Thor), Date Nights, Naps, Traveling and Camping, and Good Food!
So that is a little bit about me, I would love to work with you, so shoot me an email!