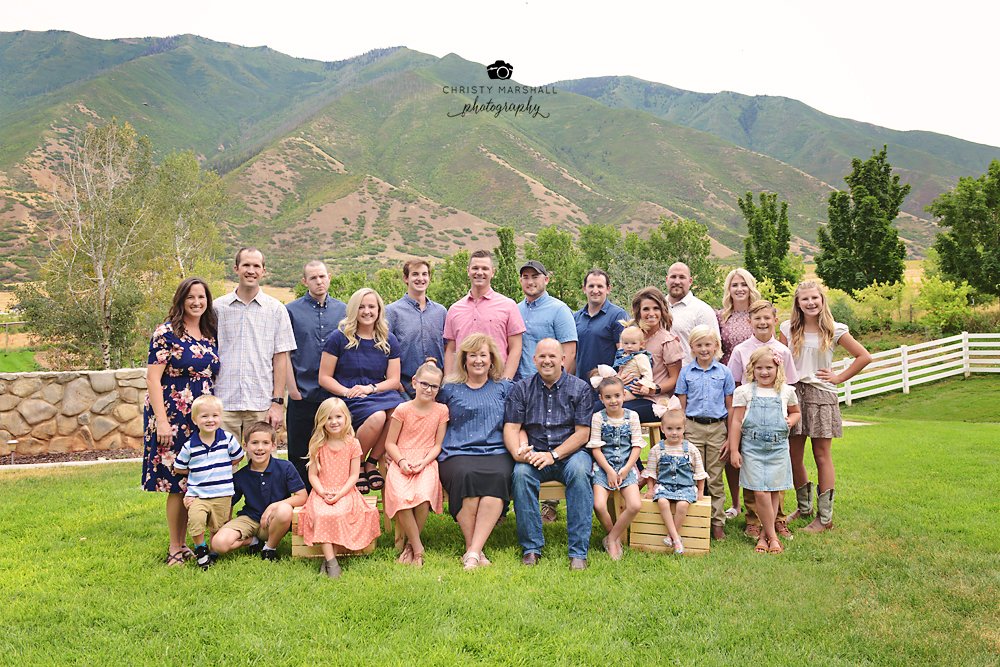 Extended Family Photographer
Extended Family Sessions – Connections between Generations
Extended family sessions can be a wonderful opportunity to capture the bonds and connections between multiple generations.
Extended family sessions are indeed more involved than standard family sessions, primarily due to the larger number of individuals involved and the complexity of coordinating everyone and after the session it can take much longer to edit these sessions.
Here is an example of the pictures I take during a session.
Everyone (group shot) *depending on the attention span of the children involved I will do more poses if possible
Grandparents w/ all grandkids
Grandparents w/ their kids
Grandparents w/ their kids & spouses
Siblings
Siblings and spouses
Each individual family
Grandparents
Individuals of everyone who wants one
Cousins
Any other pictures you'd like
Families with 30 or less People
$450 ($50 session retainer due at booking, this is applied to the session fee)
Families with 30 – 40 People
$500 ($50 session retainer due at booking, this is applied to the session fee)
Families with 40 – 50 People
$550 ($50 session retainer due at booking, this is applied to the session fee)
All Sessions, Prints, Products have a 7.15% sales tax