Welcome to
Christy Marshall Photography
Utah Family Photographer
Utah Newborn Photographer
Bridging the gap between the past, present, and future, one click at a time.
newborns & children – families – commercial & brands
Don't Miss This Moment
Hi there, I'm Christy Marshall. I am a Utah Family & Newborn Photographer. based in Utah County. I take an easy, calm approach to sessions, however, I highly value giving you the best experience and images. That is super important to me. I aim to make your session fun and something to look forward to. I want your images to stand the test of time so my style is classic, colorful, posed and not posed, fun and real.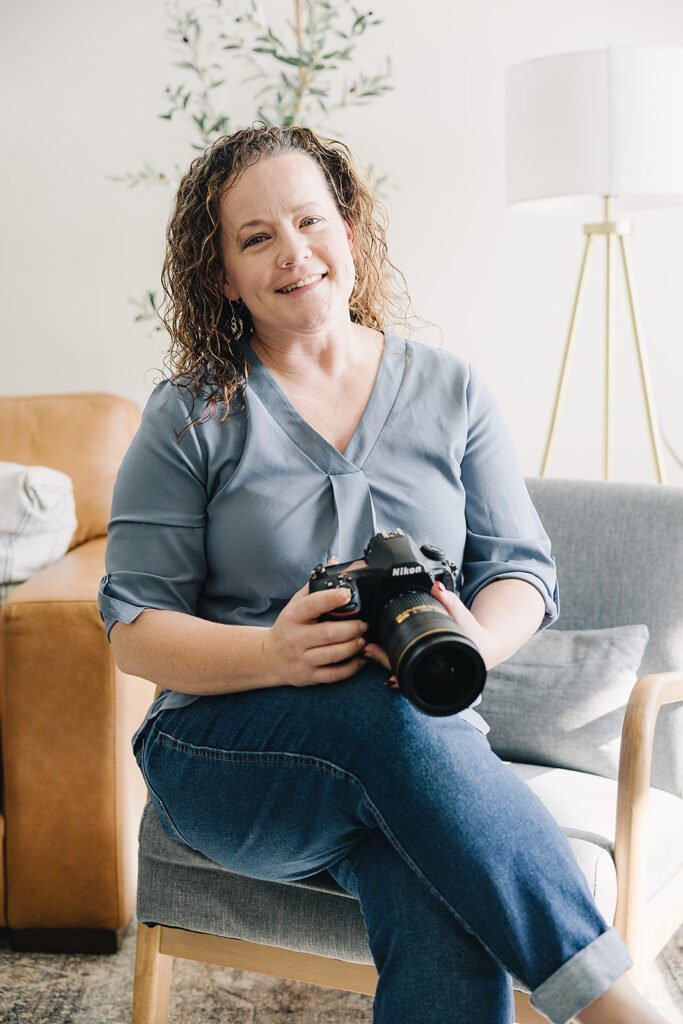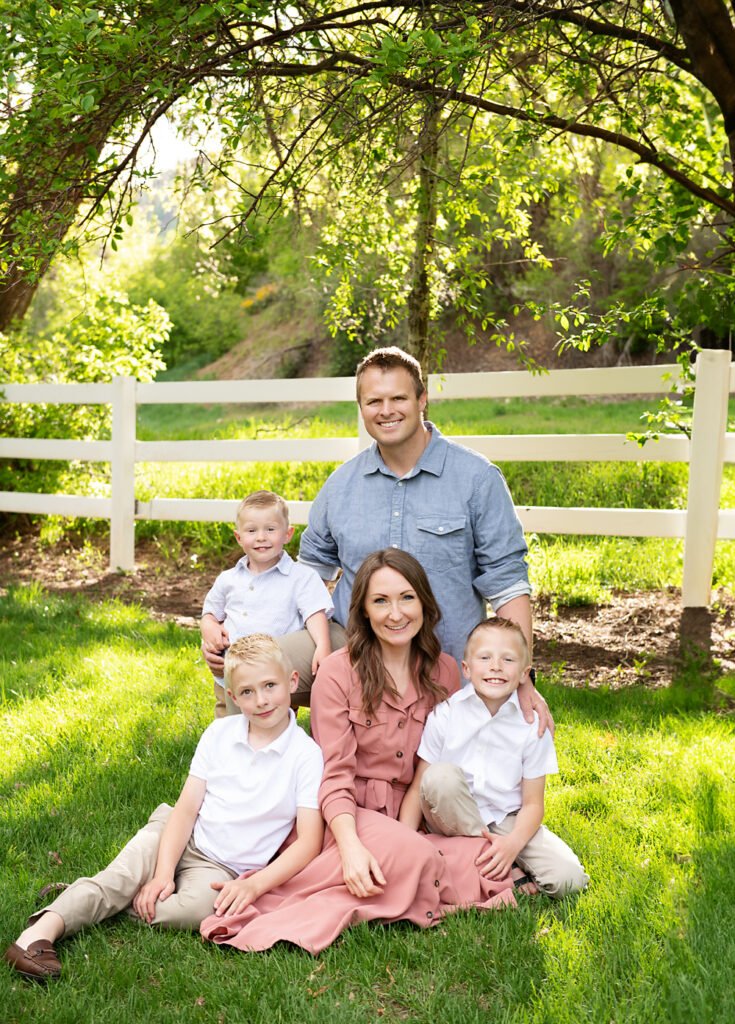 NEWSLETTER
Want Insider Info on Sessions?