Sunset Outdoor Family Session by Lake – Meet Family R
It's always a good day when I family gets together for a fantastic family session down by the lake.  We had so much fun and so many looks and poses and so many pictures for the parents to choose from.  This family trusted me with their session and my ideas and we stayed through sunset and oh my, it was beautiful!
Family sessions don't have to be stressful.  Talk to your photographer, ask them questions, and know their process.  I walk my clients through the whole process so that they don't have any surprises.  I love giving my clients a great experience and love when they are so happy with the results.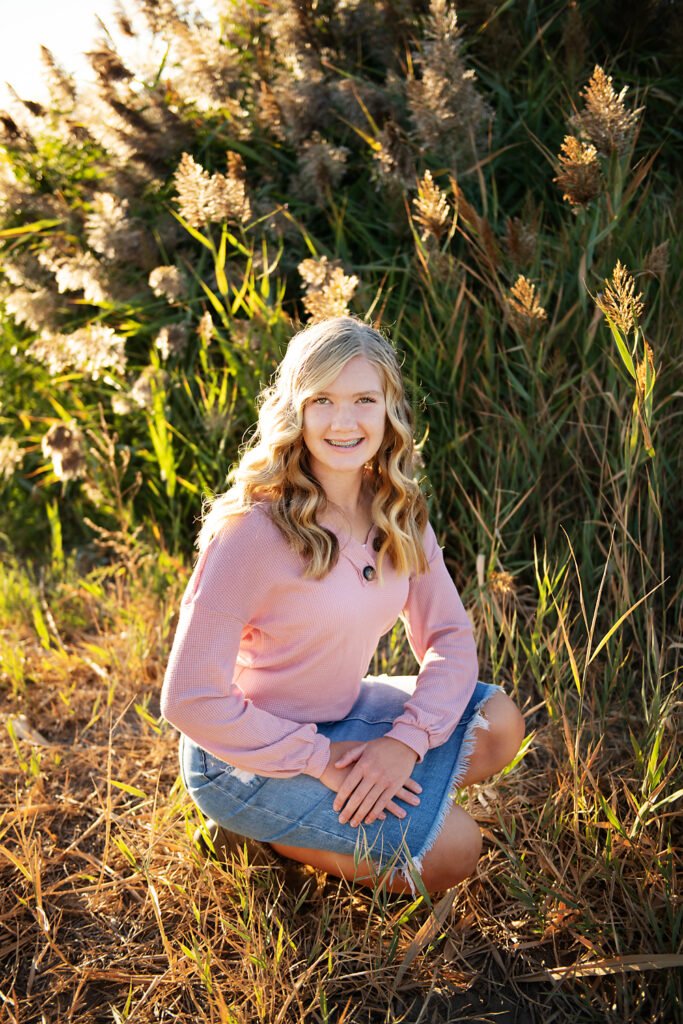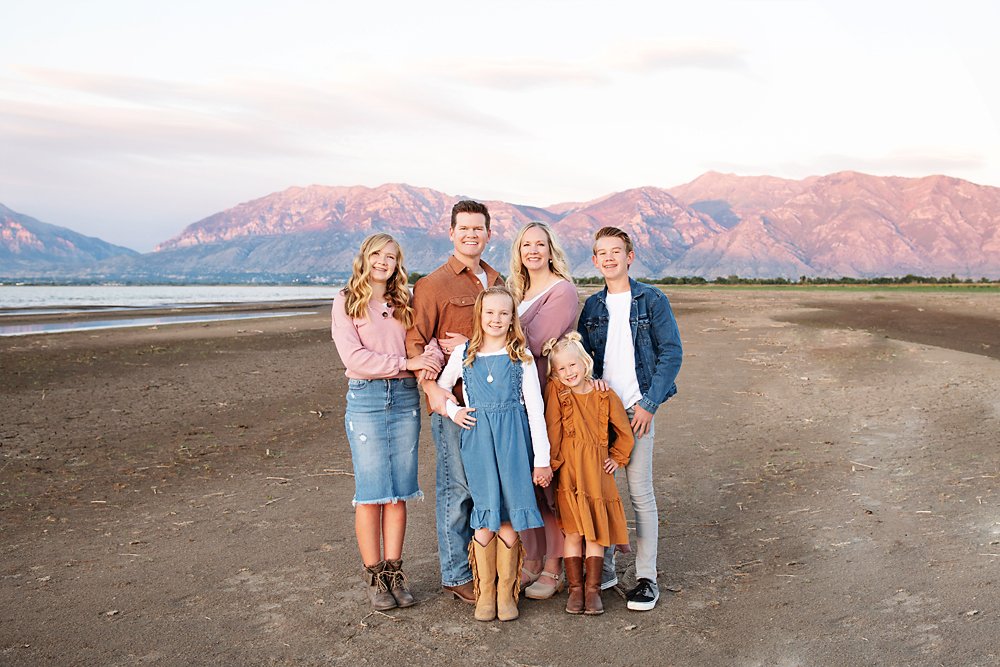 Christy Marshall Photography's studio is located south Utah County, UT.  I specialize in newborns, babies, 1yr sessions and cake smashes, toddlers, and families.  Please contact me today to schedule you session.  #itstimeforasession #dontmissthismoment