Summer Family Pictures Outside – Family L
It was a gorgeous summer evening at an amazing location.  When the family has access to the grandparents large landscaped yard you take advantage of it!  Mom did wonderful with choosing the outfits for the family and it all worked so well with the greenery of the yard and surrounding.  The session went so well and we were able to do so many poses at different locations around the yard.  The client had so many pictures to choose from.
I've know this family for many years and it is so fun to watch the kids grow up.  The boys are high school seniors this year!  The parents will definitely be cherishing the pictures from this session for years to come.  Kids grow up so fast, you really don't want to wait to get your family pictures.  And by the way, there is never really a perfect time, just get it done.  I can help you through every step, contact me today.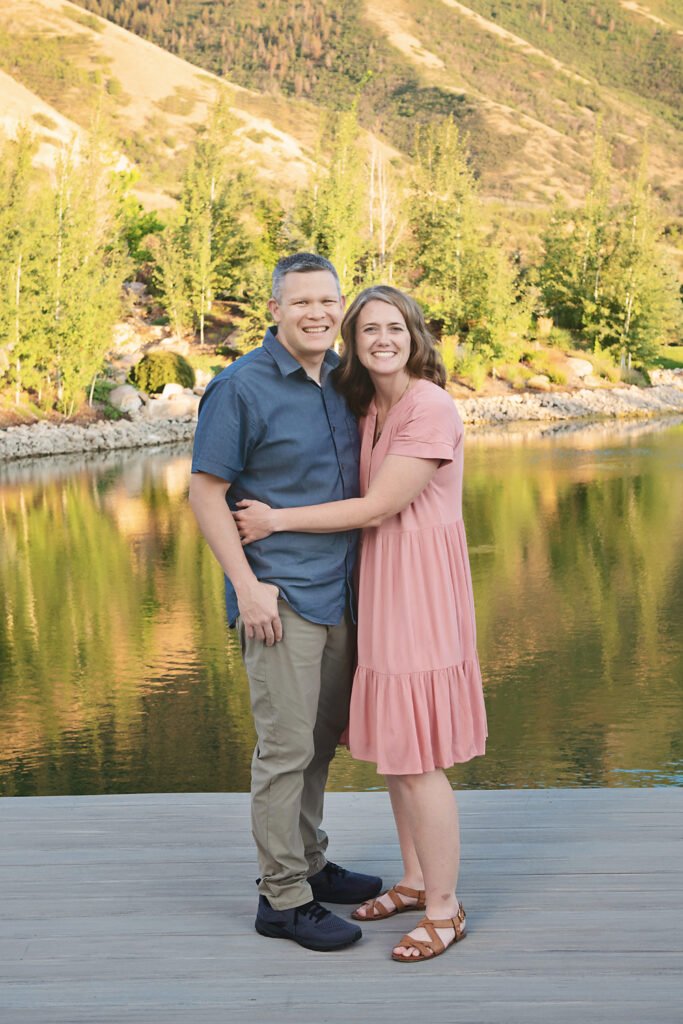 Christy Marshall Photography's studio is

located

south Utah County, UT

. 

I

specialize in newborns, babies, 1yr

sessions and cake smashes, toddlers, and families. 

Please contact me today to schedule

you

session

.
#itstimeforasession #dontmissthismoment