LDS Baptism Pictures – Meet Mr. M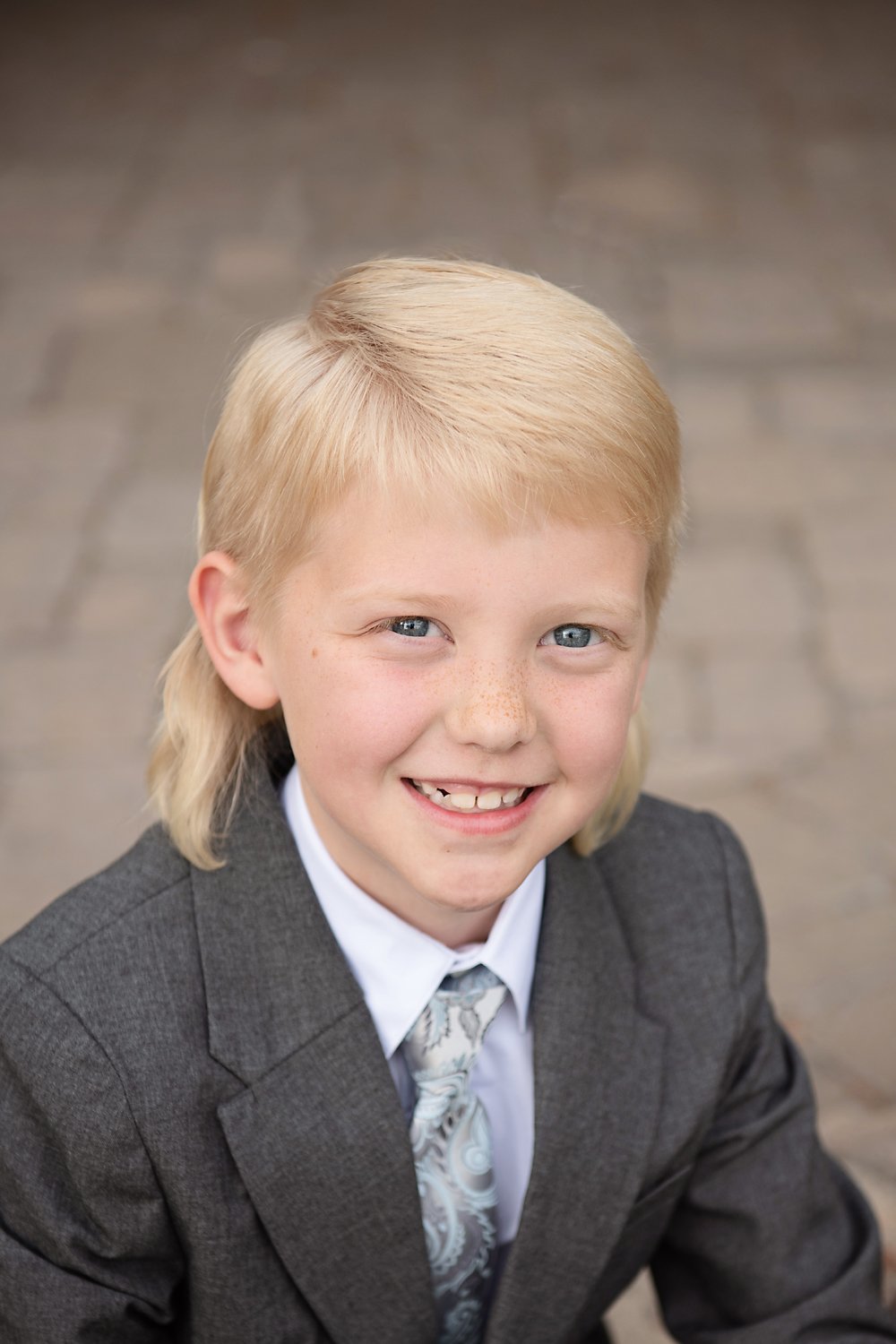 We raise our babies, they grow up too fast. We teach them to learn right from wrong. Before we know it your son or daughter is about to turn 8 years old. As they make the decision to get baptized in The Church of Jesus Christ of Latter Day Saints it is an exciting time.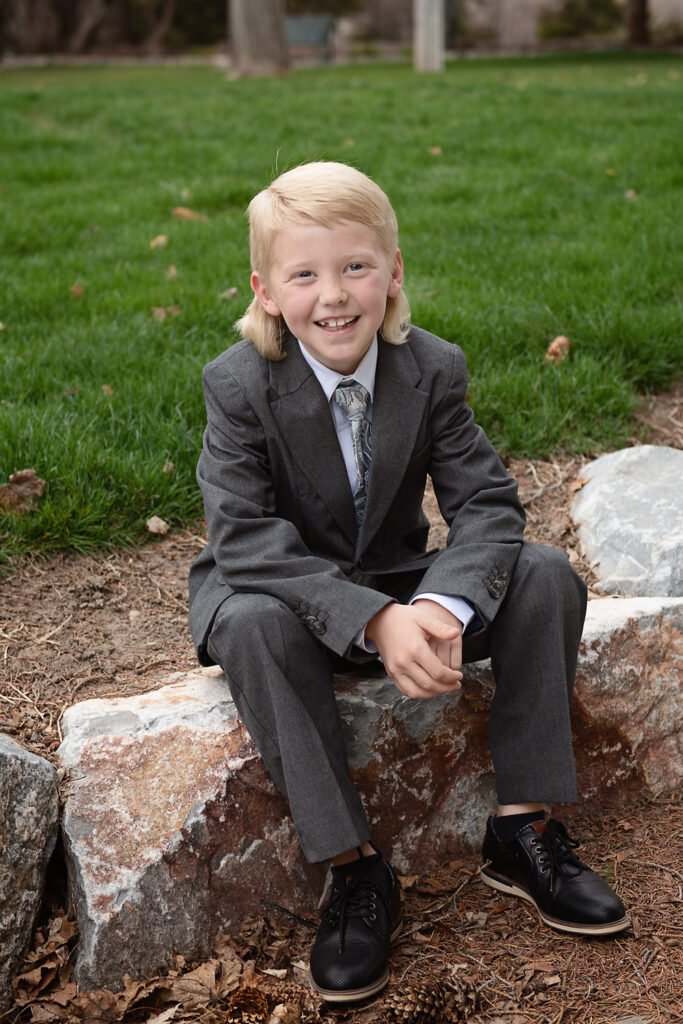 As the baptism day comes up there are a lot of things to get ready. The baptism program, baptism prayers, baptism talks, baptism songs, etc. Have you considered getting baptism pictures of your child to make the day that much more special. You can display the pictures at your home for the family gathering after the baptism. Family members will love to see them and gush over how cute and grown up the child is getting.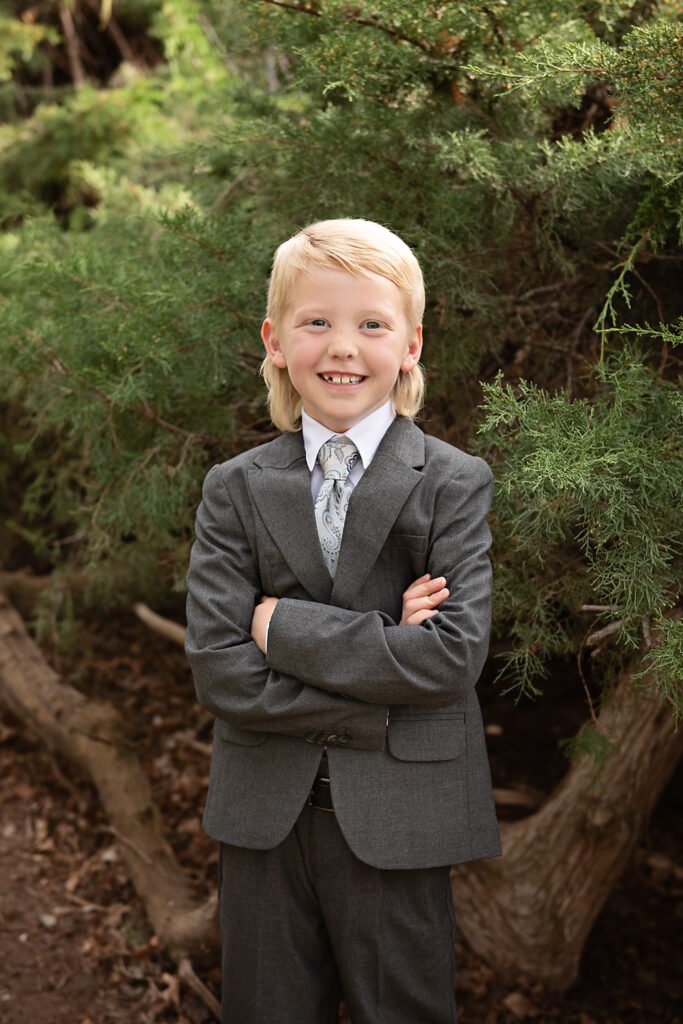 LDS baptism pictures are fun, fast, and easy. I love to take wonderful images of the child to make him or her feel so very special on their big day. It is best to have the pictures taken one to two months before the baptism day so that the photographer has time to get the pictures back to you and also prints can be ordered and delivered to you.
If you are looking for gift ideas for your daughter or son on their baptism day then check out this.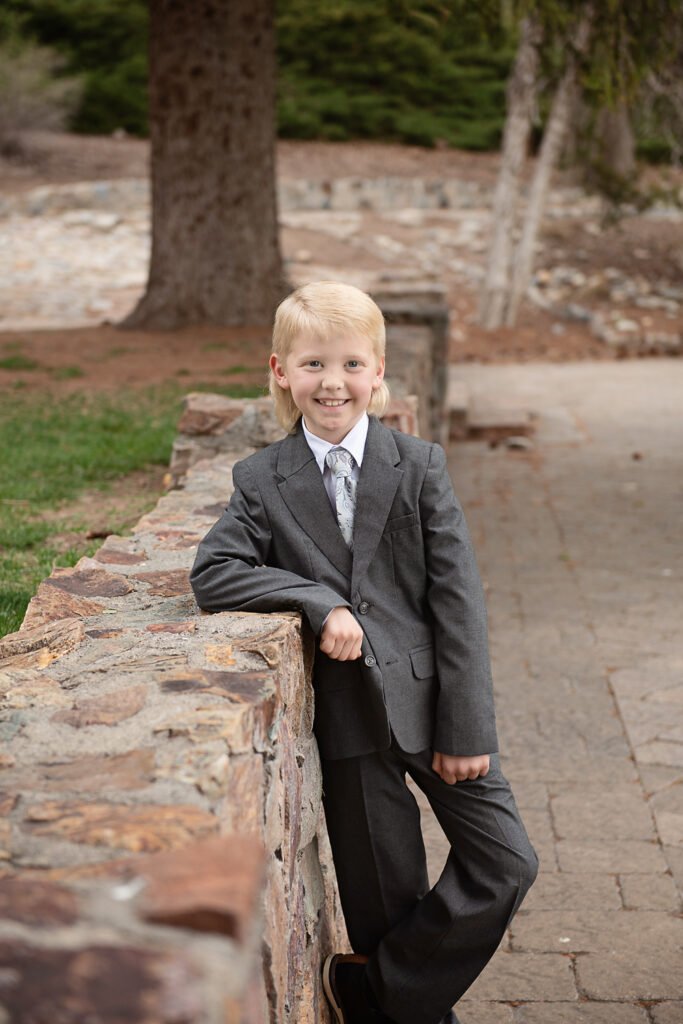 Christy Marshall Photography's studio is located in south Utah County, UT. I specialize in newborns, babies, 1yr sessions and cake smashes, toddlers, and families.  Please contact me today to schedule your session.  #itstimeforasession #dontmissthismoment